Flipside Fairytales: Sleeping Beauty
One of my big non-gamedev hobbies is conlangs - constructed languages. I'm fluent in Esperanto and I wrote a wikibook on the grammar of Láadan and I'm acquainted with a jumble of others. I always love mixing my hobbies together into interesting ways, and game development is always a great medium to marry literally any other interest with.

In the game, there are three distinct languages in use (at time of writing). You play a fairy and there are a lot of fairies in the game, and even though different fairies live and work in different kingdoms, their shared language is Láadan.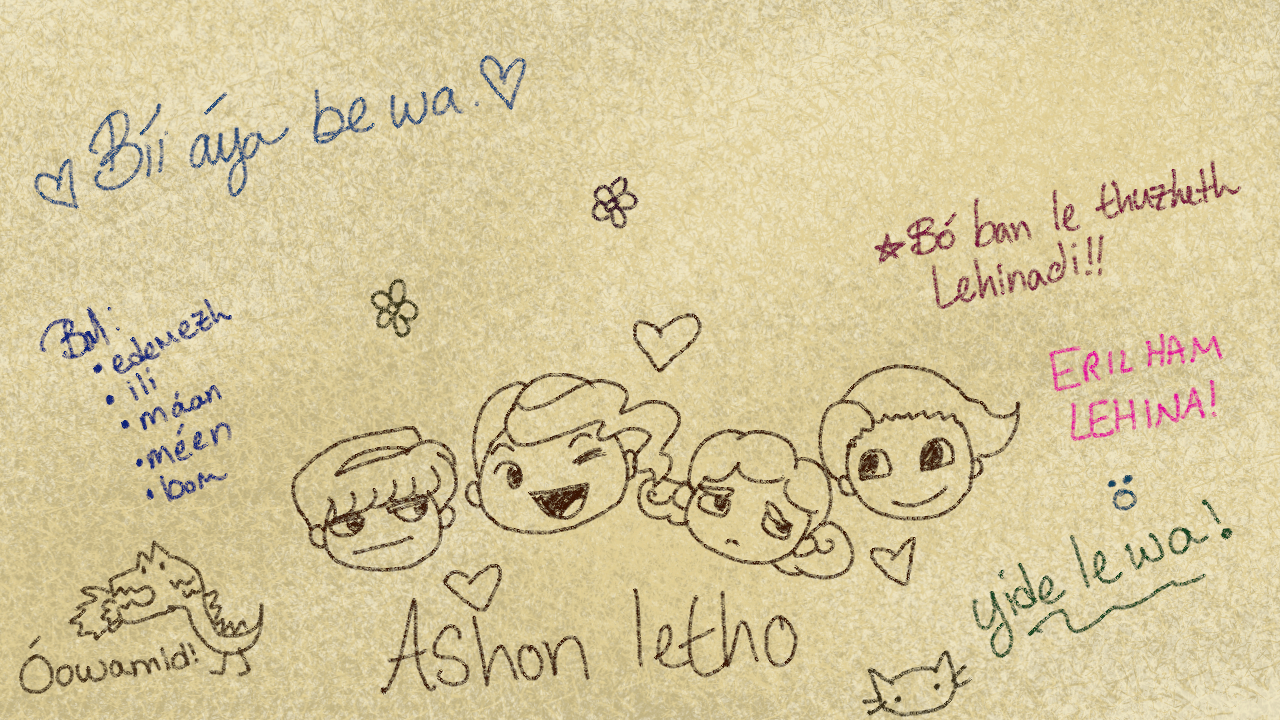 An example of sketches in a fairy's notebook, with Láadan text.
In the kingdom the game takes place in, we have king Ĵaŭdo and queen Lundo, and the kingdom language is Esperanto, with text written in the roman script or the shavian script.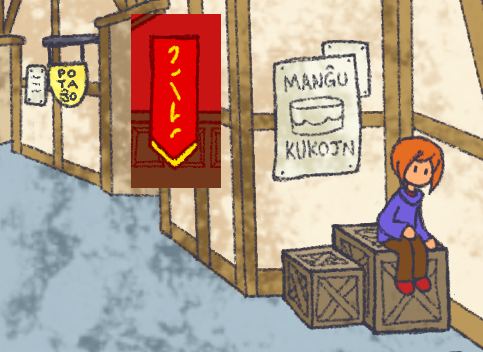 Two examples of text in Esperanto in the game
And, finally, the dwarves in the game use the Toki Pona language, though I don't have any art showing the language (just the game text).
Anyway, I'm looking forward to finishing the game and adding little differences in the culture of each, especially through the use of language.

Get Flipside Fairytales: Sleeping Beauty