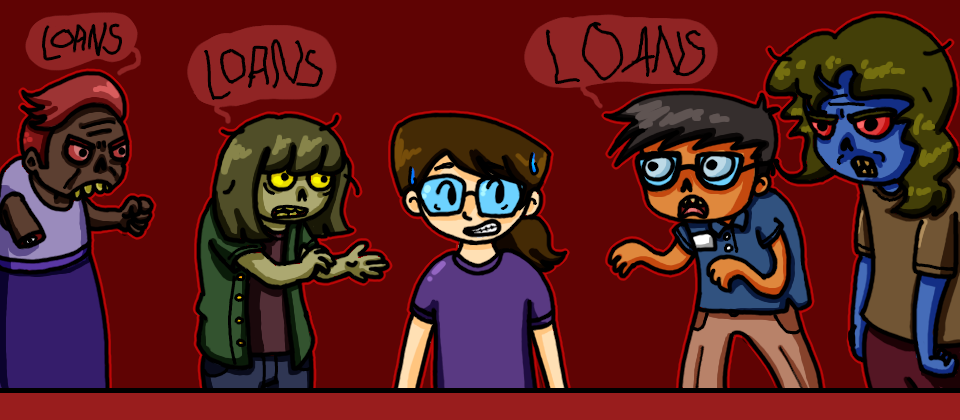 Undead Debt: A Game about Student Loans
Zombie Maker - Ready to play!
---
It's Thanksgiving Week...
I caught a cold on Monday...
But I FINISHED THE ZOMBIE MAKER TODAY!
... Or well, I may add in additional items to it based on feedback, but it's usable!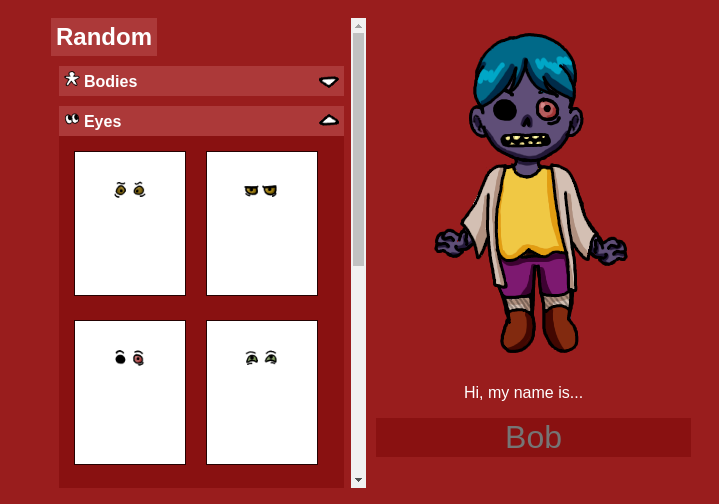 Zombify yourself - use the Zombie Maker to turn yourself into a Zombie. Then, post a comment with your zombiness: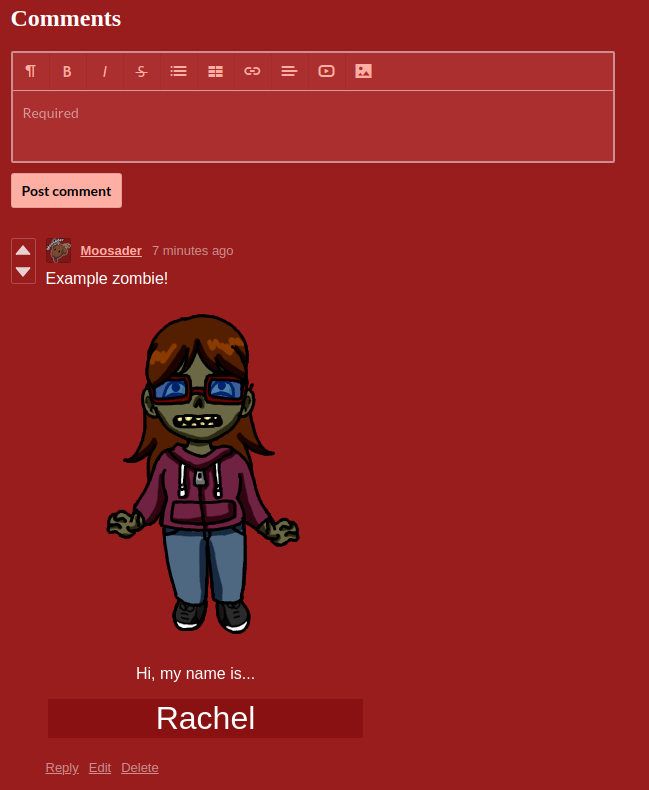 ...and then maybe you'll be in Undead Debt!
Also if you have suggestions for additional outfits / hairstyles / accessories / etc. that would help you make zombie-you, let me know!